Thursday, January 14, 2021

Your branding and marketing partner. Generating leads and building your brand through effective communication solutions, clever design and strategic planning. ...
details
Saturday, January 16, 2021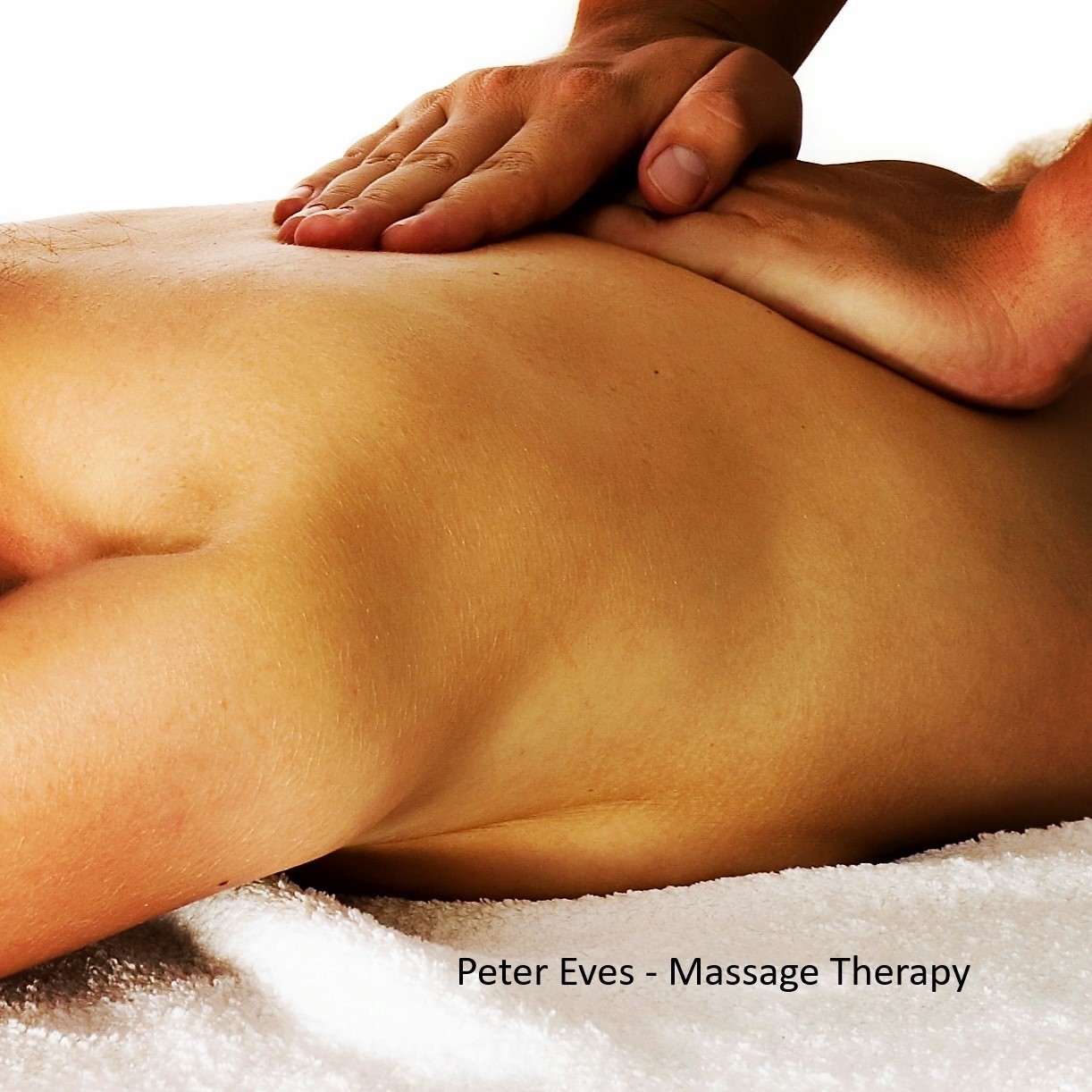 Remedial Massage Therapy and Dry Needling for management of injury, pain and chronic stress ...
details
Saturday, February 13, 2021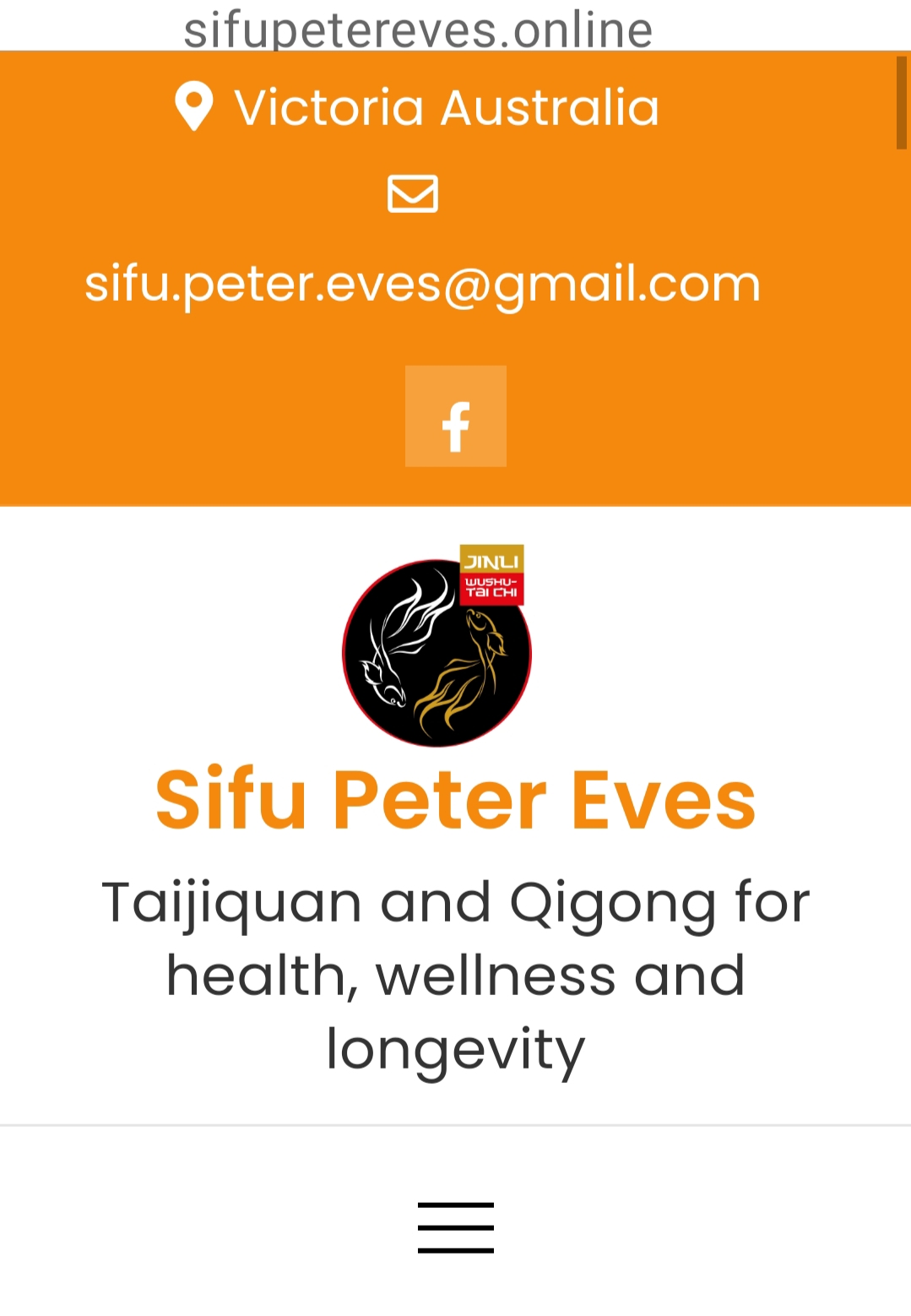 Taijiquan and Qigong Blog with tips and information for practice and health. ...
details